Leonard Houda Murder: Where are Walter Dendy, Emilio Charafardin, and Neal Bross Now?
A seemingly routine trip to the store resulted in Leonard Houda's death in the parking lot. Authorities then began to investigate the rationale for such a targeted attack, which led them to a nefarious murder-for-hire scheme. The Investigation Discovery show 'A Time to Kill: A Chemical Solution' focuses on Leonard and another man's increasing feud, which eventually led to the former's death. So, if you want to learn more, we've got you covered.
How Did Leonard Houda Pass Away?
In September 1936, Leonard Rudolph "Rudi" Houda was born in Chicago, Illinois. The 63-year-old was a former Air Force captain and the manager of Souter's Resort in Lauderdale-by-the-Sea, Florida, at the time of the event. Leonard was characterised as a nice man who kept himself busy; he and his dog were a common sight in the neighbourhood. Leonard's excursion to the local store turned deadly within minutes around 3:22 p.m. on July 9, 2000.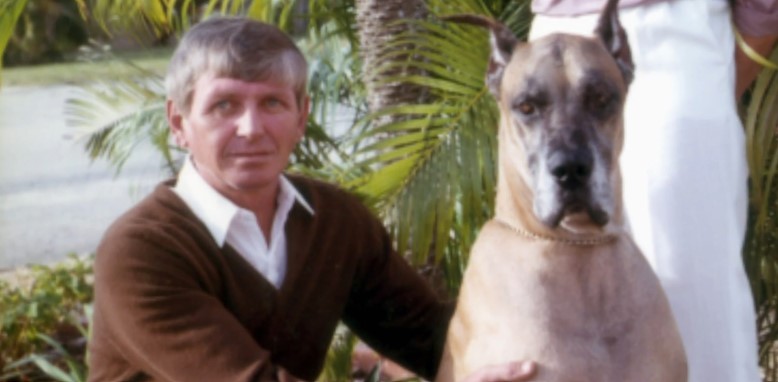 A witness said he saw a man approaching Leonard while he was loading items into his car. The guy shouted Leonard's name and threw sulfuric acid at him. This left the 63-year-old with significant burns as he screamed his way back into the supermarket. While others attempted to assist him, bystanders dialled 911. Leonard was transported to the hospital, but he died 11 days later from severe burns, multiple organ failure, and infection.
Who assassinated Leonard Houda?
The authorities discovered that Leonard Houda had a running rivalry with Walter Dendy, the President of the Edgemar Condominium Association, who lived across the street. At the heart of it all was a 10-foot plot of land shared by Souter's Resort and residents of the condo. Leonard, on the other hand, came to suspect that the condos were being rented by "undesirable persons" and refused to share the property any more. This caused a great deal of resentment between Leonard and Walter.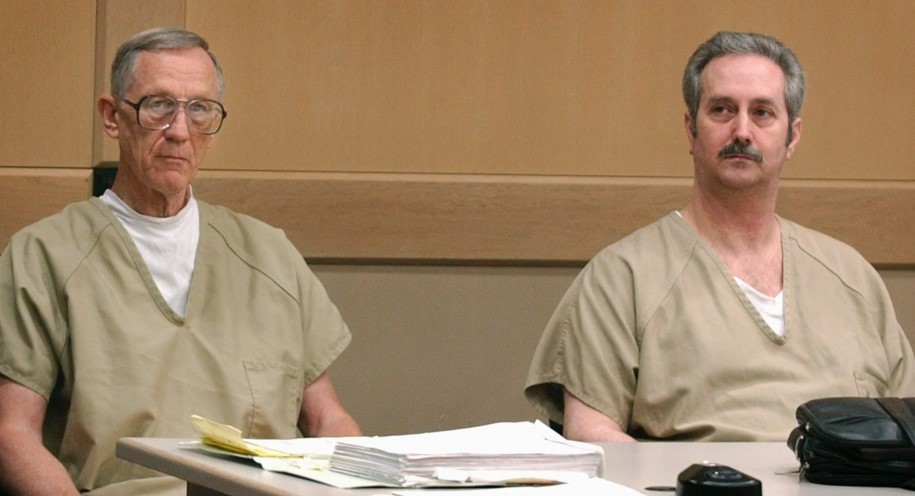 When initially questioned, Walter maintained he had nothing to do with the attack. Authorities searched elsewhere because there was no evidence pointing to him and he had no criminal background. A tip led them to John Coburn Alexander, who owned a white pickup truck that matched the description of the getaway car. According to the episode, Alexander acknowledged to lending it to a buddy, Emilio Charafardin. The latter had a criminal record and was eventually apprehended in California.
Emilio, who was in his late 40s at the time, went into detail about what happened after he was in detention. At the moment, he was Walter's maintenance man. Walter had approached him about a plan to "take care of" Leonard. They planned to blind Leonard with acid, but the attack failed and he died as a result. Emilio claims he recruited Neal Bross, a house painter, to throw the acid while he drove the getaway car.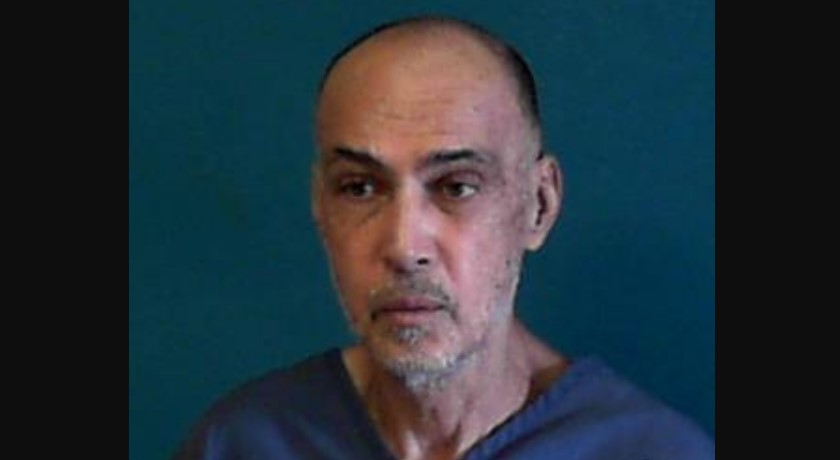 A chemical plant employee had recognised Walter as the individual who had purchased 19 litres of sulfuric acid a few days before the murder. Emilio, according to the show, was also there during the transaction. Other witnesses reported that Walter paid people to vandalise the resort's property. Finally, Emilio's confession was critical in linking the dots and holding Walter accountable.
What Has Happened to Walter Dendy, Emilio Charafardin, and Neal Bross?
Walter Dendy, 67 at the time, was subsequently convicted of second-degree murder. He was condemned to life in prison in May 2003. In March 2003, Emilio Charafardin was convicted of second-degree murder and sentenced to 25 years in prison. Neal Bross was convicted guilty of third-degree murder and sentenced to 15 years in prison. He said he had no idea the acid was so potent and that he was just hired to harm Leonard, not kill him. Walter and Neal's convictions were later reversed due to a legal issue. They were, however, convicted on the same charges and jailed in 2005.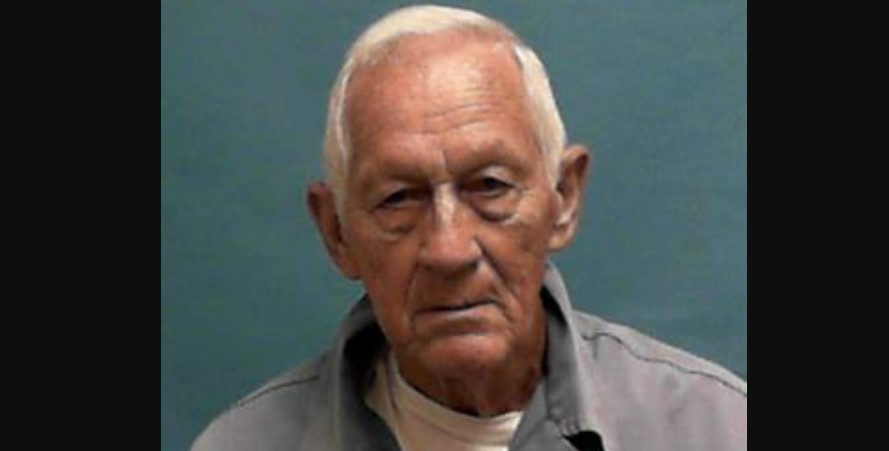 According to prison records, Walter is still detained at the Dade Correctional Institution in Homestead, Florida. Emilio appears to have died while serving his sentence, based on what we know. While the reason of death is unknown, he died on August 4, 2020, at the age of roughly 56. Finally, in November 2013, Neal was released from prison. While his last known location is still Florida, little is known about what he is doing now.